Believe You Me
Believe You Me is a twice weekly MMA podcast hosted by former UFC Middleweight Champion Michael Bisping, with UFC contender Anthony Smith. Tune in as they interview the sport's biggest stars, take a comedic look at the latest in MMA news, talk parenting, philosophy, and life in general.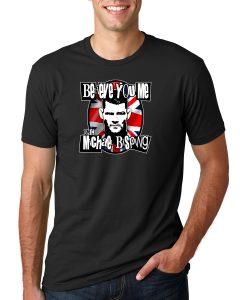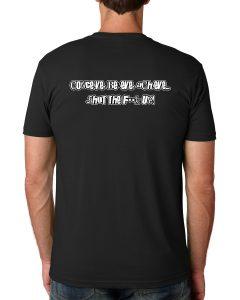 Believe You Me Merch
Get the latest gear from Believe You Me only on PodcastMerch!
Shop Now