Thursday

AT 8PM ET / 5PM PT
High Society Radio
Chris Stanley, Bronx Johnny, and Chris from Brooklyn are three best friends living life to the fullest in NYC. They're gentlemen, scholars; they're alcoholics. Enjoy the art of conversation as they wax philosophic about news, sports, pop culture, and their occasionally questionable life choices.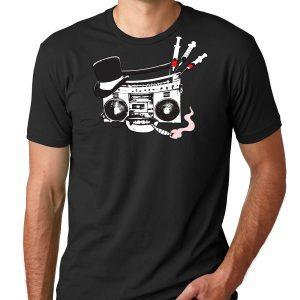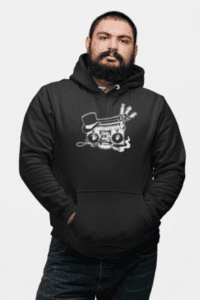 High Society Radio Merch
Get the latest gear from High Society Radio only on PodcastMerch!
Shop Now