Tuesday & Friday

AT 10PM ET / 7PM PT
In Godfrey We Trust
Legendary Comedian Godfrey is LIVE from New York, and joins some of his best friends in comedy, Hip-Hop and Hollywood to talk current events, pop culture, race issues, movies, music, TV and Kung Fu. We got endless impressions, a white producer, random videos Godfrey found on the internet and so much more! We're not reinventing the wheel, we're just talking 'ish twice a week… with GODFREY on In Godfrey We Trust.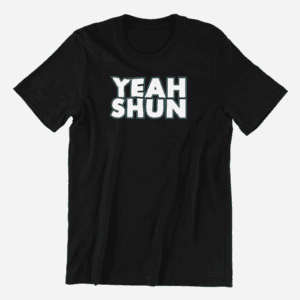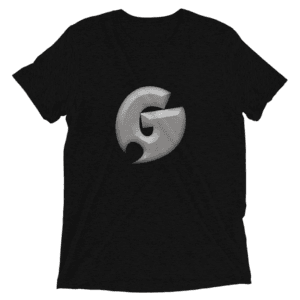 In Godfrey We Trust Merch
Get the latest gear from In Godfrey We Trust only on PodcastMerch!
Shop Now