Monday & Friday

AT 8PM ET / 5PM PT
Legion of Skanks
NYC based stand up comedians Big Jay Oakerson, Luis J. Gomez, and Dave Smith get together twice weekly to talk shit, tell filthy stories, and discuss the viral news of the week. All this and more on the most offensive podcast on Earth… THE LEGION OF SKANKS!!! We record LIVE at The Stand, NYC every Monday at 9pm est.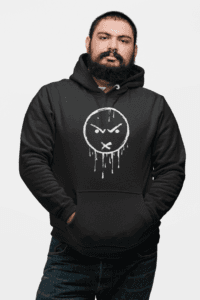 Legion of Skanks Merch
Get the latest gear from Legion of Skanks only on PodcastMerch!
Shop Now