Monday & Wednesday & Friday

AT 4PM ET / 1PM PT
Part Of The Problem
Dave Smith expounds upon current events, our government, foreign policy, and all things Libertarian. He is part of the new generation of pundits. He'll educate you and open your eyes to the possibility of a truly free nation.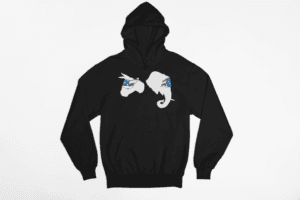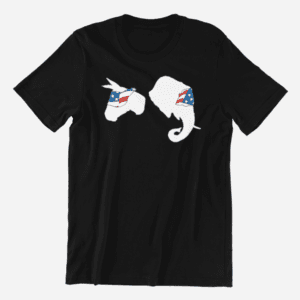 Part Of The Problem Merch
Get the latest gear from Part Of The Problem only on PodcastMerch!
Shop Now