AT 12PM ET / 9AM PT
The Real Ass Podcast
Join Zac Amico and the original real ass dude, Luis J. Gomez, as they take an honest look at their own foibles, as well as the oddities that exist all around us. Their sweet, comedic perspectives will have you laughing, cringing, and wanting to be part of the conversation.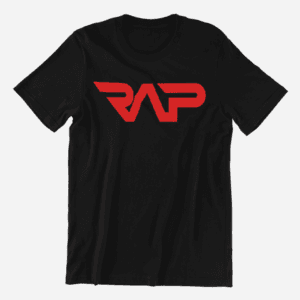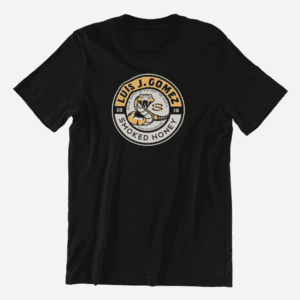 The Real Ass Podcast Merch
Get the latest gear from The Real Ass Podcast only on PodcastMerch!
Shop Now