Friday

AT MIDNIGHT ET / 9PM PT
Zac Amico's Midnight Spook Show
International Superstar Zac Amico sits down with his favorite comedian friends to talk about his first love, horror movies. Watch every Friday at midnight along with Zac and his friends as they talk about 80's long butts, making movies on a shoestring budget to make the most money possible, some of the grossest set pieces in cinema history and so much more!
Watch the entire unedited episode with promo code ZAC for a 14 day free trial!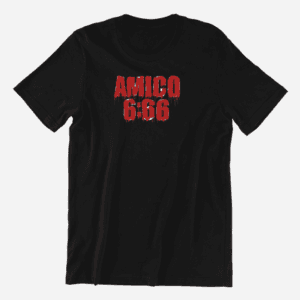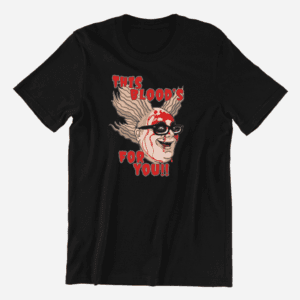 Zac Amico's Midnight Spook Show Merch
Get the latest gear from Zac Amico's Midnight Spook Show only on PodcastMerch!
Shop Now